PROMOTED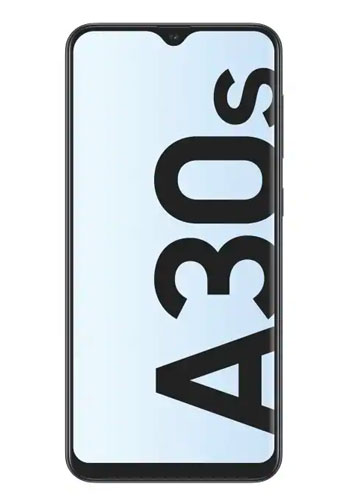 Free delivery

20GB Free data (for 30 days)
Top Cloud Computing Benefits For Work & Fun

Since its inception in the early days of the internet, cloud computing has risen to an essential tool in both office and personal environments. Looking to take your business (or your side hustle) to the next level? Cloud computing is the way to go!
Of course, Phonefinder is here to ensure you never walk alone. With our new fibre comparison service, you can get the most out of your cloud server. Stay connected and stay optimised with quotes from South Africa's top fibre service providers.
What Is Cloud Computing?
Cloud computing means convenient, on-demand availability of computer-system resources, especially data storage and computing power. Cloud computing is essentially computing based almost entirely on the internet. Instead of running programmes on your physical computer, you can manage those programmes on cloud servers. And instead of storing data on physical hardware, you can count on the reliable security of cloud storage.
Benefits Of Cloud Computing For Business
Flexibility
Scalability: The flexible cloud infrastructure scales on demand. A great help for fluctuating workloads.
Storage Options: Cloud users can choose between public, private, and hybrid storage offerings, according to your business's security needs and other considerations.
Control Choices: You can pick and choose your cloud computing needs, based on your organisation's needs. These as-a-service options include software as a service (SaaS), platform as a service (PaaS), and infrastructure as a service (IaaS).
Tool Selection: There is more to cloud computing facilities than cloud storage; there are plenty of prebuilt tools and features that can meet your specific needs.
Security Features: A virtual private cloud, encryption and API keys can go a long way in helping you keep your data secure.

Efficiency
Accessibility: Cloud-based applications mean you can bring your office, your home pc, and even your gaming console anywhere. All your data is easily accessible from just about any internet-connected device.
Speed to market: Developing your applications over a cloud server enables you to get your apps to market much faster.
Data security: While hardware failures can set you back, a cloud-based back-up can put your projects back on track. Thanks to these networked back-ups, you never need to fear losing your data again.
Savings on equipment: Since cloud computing uses remote resources, your organisation ends up saving on the cost of servers and other equipment.
Pay structure: Apart from saving on your equipment, many cloud service providers (CSPs) offer competitive, flexible payment structures that only require you to pay for the resources you use.

Strategy Value
Streamlined work: Since you leave CSPs to manage the underlying infrastructure, your organisation can focus on what you do best – smashing records and pushing boundaries.
Regular updates: Never worry about falling behind on software updates. Your service providers will ensure you have the most up-to-date technology at your disposal.
Collaboration: Keeping everyone on the same page has never been easier! Worldwide access means you and your team can communicate from anywhere in the world.
Competitive edge: Get the upper hand on competitors, who are still dedicating time and money to IT resources and managing unruly infrastructure.

Benefits Of Cloud Computing For Fun
Before you think you don't have need of cloud computing outside of business… let me stop you there, because you absolutely need this tech for fun too.
Apart from making it easier to share large files with your mates, did you know you can host entire gaming servers over the cloud. The size of your CPU is officially irrelevant! When you're linked up to a cloud server, you can play off just about any device, be it your laptop, your tablet, or your state-of-the-art gaming smartphone. All that's left to complete your new and improved gaming experience is to make sure you have a fail-proof fibre contract.
Final Word From Phil
So, what's the first step to bringing your business and computing power into the twenty-first century? Since everything is running off the internet these days, it only makes sense to set yourself up for success with a reliable fibre contract deal. Get connected today with Phonefinder! We help you find and compare fibre quotes, so you get the fibre deal that works best for your business or home.
Related Articles: