Declined Phone Contract Assistance

How Can Phonefinder Help
Phonefinder was developed in order to make it easier for South African's to get connected to a mobile deal, be it a cell phone, SIM only or data plan.
We compare plans across all major Networks as well as Mobile Virtual Network Operators (such as Intellicell, Blue Label Connect, Mr Price Mobile and more). This allows us to form connections with multiple service operators which means that we can follow your application throughout the approval process and find an alternative solution should you be declined for your first choice. 
No other comparison service is as connected as Phonefinder. We are committed to getting you connected! This is what sets us apart from the rest.
Why Was I Declined?
Think of a cell phone contract as a loan offered to you by the Network Service Provider (Cell C, MTN, Vodacom or Telcom). A smart phone such as the Samsung Galaxy J5 retails at R3,499. In order to attach this product to your mobile contract the Network Service Provider needs to finance the phone, it therefore becomes a loan (no different to a home or car loan).
While smart phones are coming down in price, they are still sizeable risk factors in terms of a loan. For this reason, the Networks take your credit score and match it against their scorecard (think of a scorecard as a pre-determined risk factor chart that matches credit ratings against the Service Providers products. So, while you may pass the credit score you may be eligible for different products to someone else who also passed the credit score). 
Factors which may influence your approval rating are income, blacklist status, work history, living situations, defaulted payments, judgement against your name at the credit bureau and debt review.
Get your free credit report here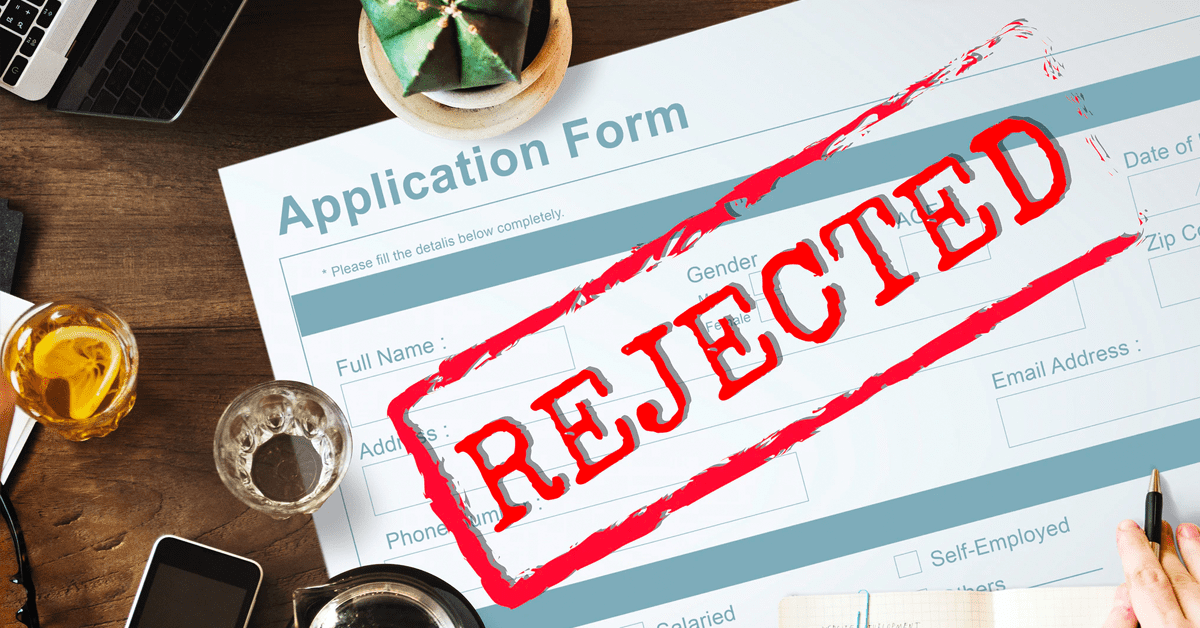 Is My Decline Permanent?
The Network scorecards are forever changing to match the economic environment. Sometimes they are lenient and sometimes they are extremely strict. Currently the average pass rate is roughly 20%. If you failed the scorecard today, then there is no hard rule to say you won't pass in three months' time.
Failing the scorecard is also not a permanent mark against your name. Should you clear up any factor which may have been responsible for your decline status then you are eligible to pass the next application.
How Does the Credit Check Process Work?
Each network has their own credit score card with requirements that need to be met before approving you for a sales call. 
Once you have applied for a mobile deal on Phonefinder (even a SIM only deal) you will be sent to the Network where your free credit check will be processed (please note this could take up to 12 hours).
Should you pass your credit check then a sales agent will contact you to get you connected. 
Should you not pass your credit check then Phonefinder will assist in finding you another mobile deal.
I Was Declined, Now What?
This is where the Phonefinder connection comes in! Our team are already at work to find you a mobile deal which we hope you will love. By this time, you should already have been contacted to see if there is an alternative deal that suites you.
Please don't be concerned that you were declined for your first mobile contract choice, over 80% of South Africans face the same challenge. Luckily there is often a solution in the form of a SIM only plan, a different smartphone model or a different cellular service provider.
The next steps:
1)
You applied for a phone or data contract on Phonefinder
2)
Within 24 hours you will receive an SMS from Phonefinder confirming your approval status
3)
Should you be declined then Phonefinder will contact various other service providers to see if they have a similar deal available for you
4) Should there be a matching deal (by phone, minutes, data or similar value) then you will receive a call from the new service provider
You may also want to apply for our credit friendly mobile deal solutions
Clientele Mobile

Can I Get My Credit Score?
Yes, you can. We recommend getting your credit score though ClearScore.
ClearScore provides an excellent report for you as well as gives you tips on how to improve your score. Best of all; it's free!
Click here to sign up >

Related Articles: