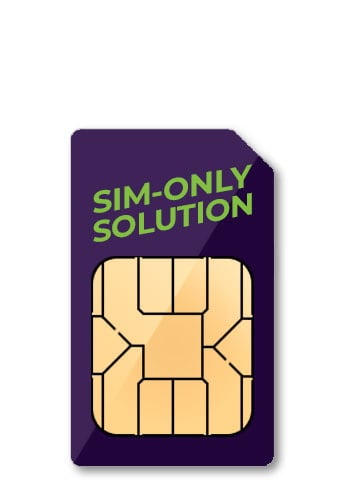 20GB once-off data (Valid for 30 days)
Start Your Search
Popular Searches
Phone Brand
Select Phone Model
Phone Model
Select Phone Brand
Network Provider
Which is your preferred Network?
Cant Find The Perfect Deal
Try one of our popular searches
Essential Mobile USSD Codes




How to start a USSD session

To trigger a USSD session simply dial the supplied USSD code into your phone's dialler. From there you will be given on screen instructions.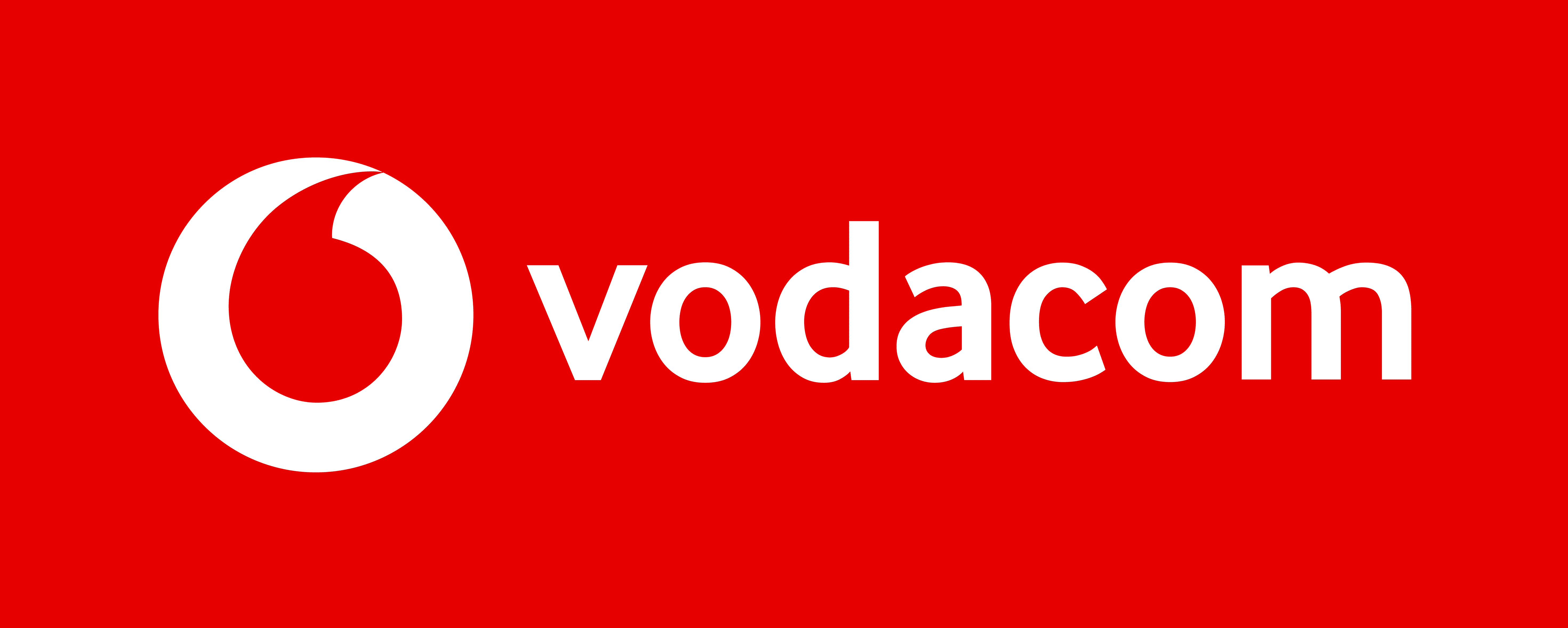 Vodacom USSD Codes
My Vodacom Services

*111#

Check Balances

(Pre-paid) *100#

(Contract) *111*502#

Recharge Pre-paid Account

*100*01*RechargePIN#

Please Call Me

*140*mobile number#

Please Recharge Me

*140*02*mobile number#

Request your own mobile number

*111*501#

Data Bundle Transfer (Pre-paid)

*111*1002#

Transfer Airtime to Another User

*111*072#

Airtime Advance

*111*082#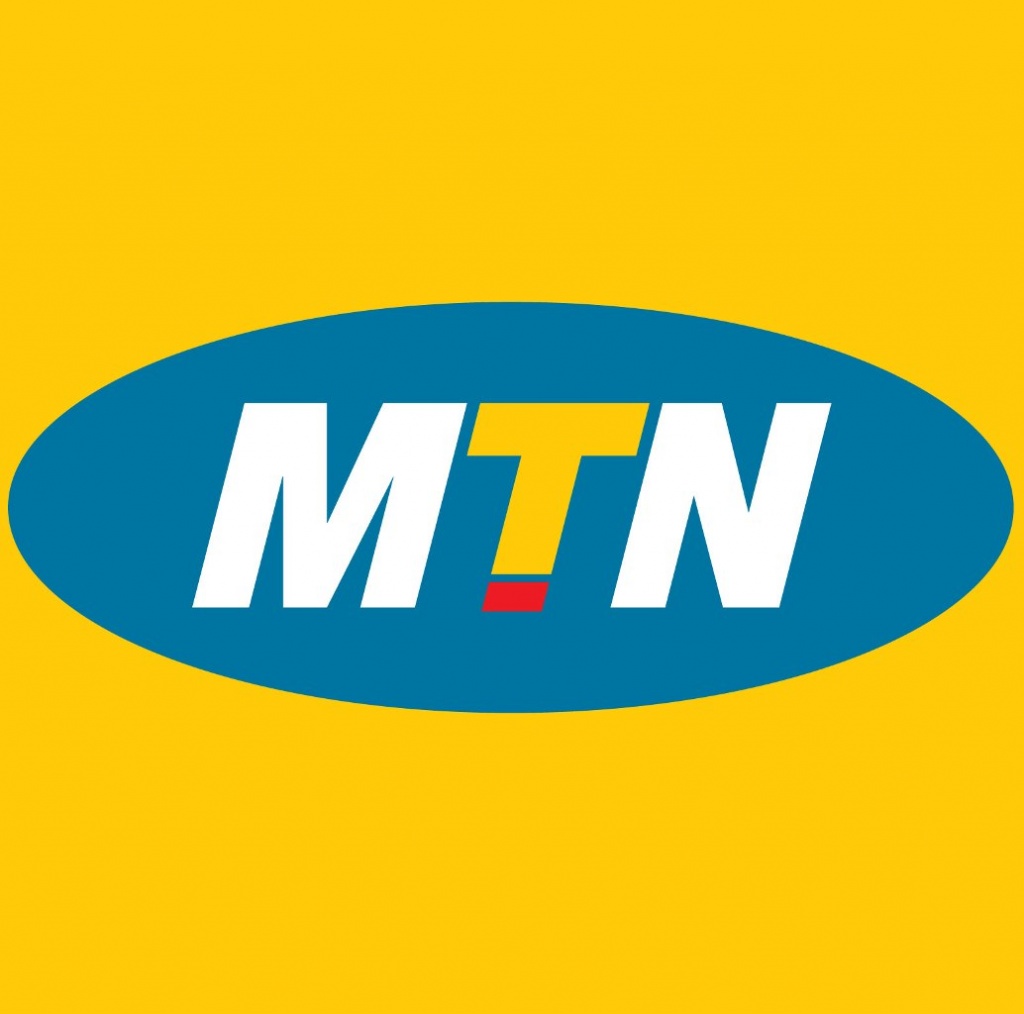 MTN USSD Codes
| | |
| --- | --- |
| Master Menu | *141*0# |
| Check Balances | *141# |
| Buy Airtime/Data | *141*2# |
| Load Airtime/Data | *141*recharge PIN# |
| Request your own mobile number | *123*888# |
| Request Airtime from Another User | *141*6328*mobile number# |
| Transfer Airtime to Another User | *141*6328*mobile number*amount of airtime# |
| Please Call Me | *121*mobile number# |
| Manage  | *141*5# |
| MTN Eazi Recharge | *141*10# |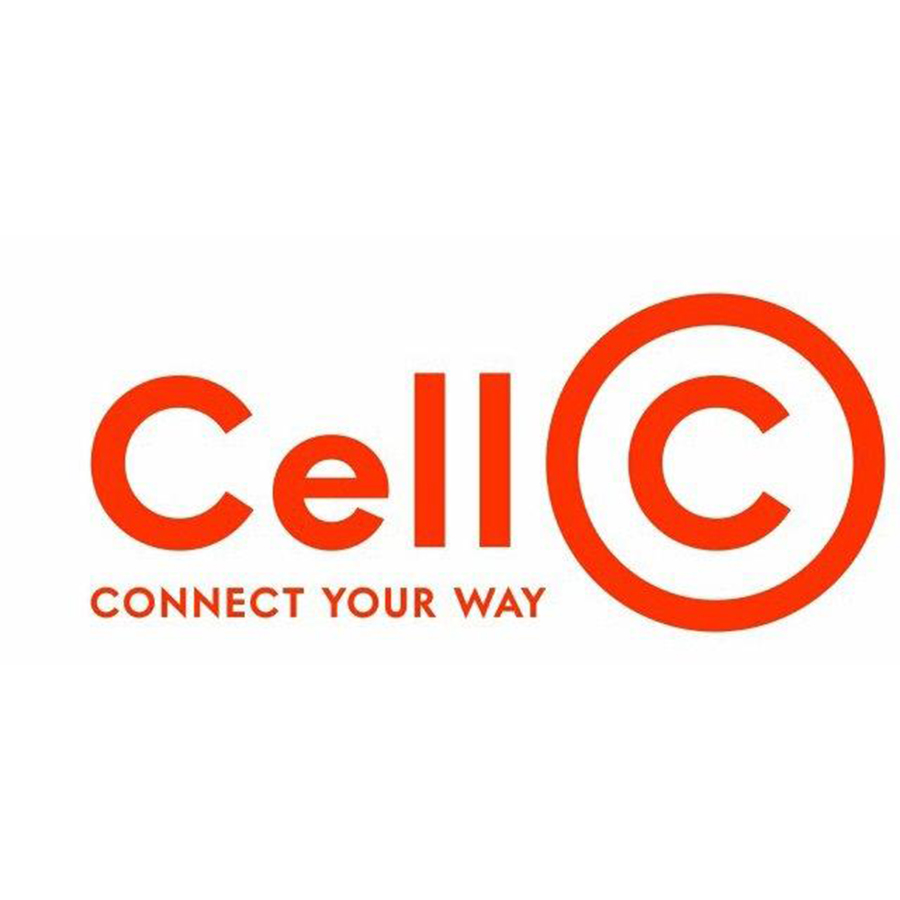 Cell C USSD Codes
| | |
| --- | --- |
| Master Menu | *147# |
| Check Balance | *101# |
| Load airtime voucher | *102*PIN# |
| Request airtime from another Cell C user | *102*3# |
| Transfer airtime to another Cell C user | *102*2# |
| Request your own mobile number | *147# |
| Convert airtime to data bundles | *147*4# |
| Please Call Me | *111*mobile number# |
| Personalise "Please Call Me" | *111*1# |
| Block a lost SIM | *147*6# |
| How to block/check subscriptions | *133*1# |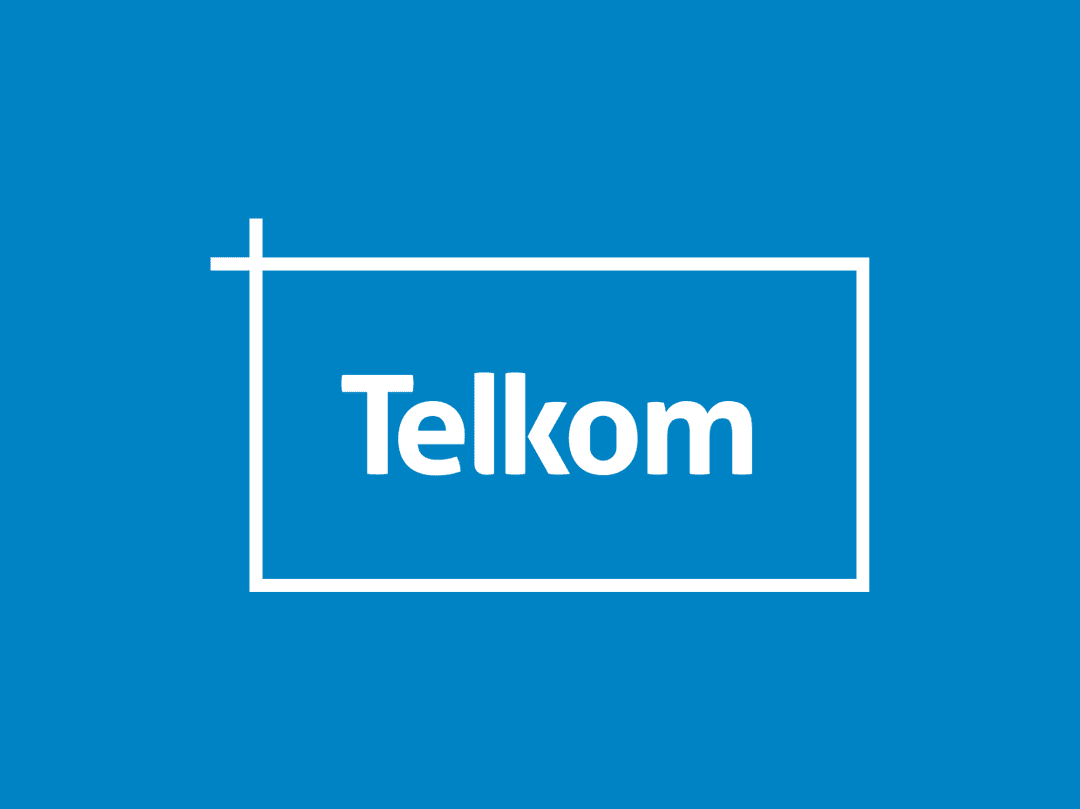 Telkom USSD Codes
| | |
| --- | --- |
| Master Menu | *180# |
| Check Balance | *188# |
| Buy Airtime/Data | *180# |
| Request your own mobile number | *1# |
| Please Call Me | *140*mobile number# |