MTN Made For Me 

Perfection is hard to find in an imperfect world, but what if you could be the maker and master of your best mobile phone contract yet? MTN puts the proverbial ball in your court, making sure you only pay for the things you want in MTN contracts. Enter the Made For Me smartphone contract packages! 
As the name suggests, these cell phone contracts vary in terms of minutes, data, and SMSs, allowing to pick whatever package suits you best, while also offering the option to increase these through different Booster Bundles as you need. These Booster Bundles are once-off purchases, and MTN promises to carry over any remaining minutes, data and/or SMSs from these bundles for two months.
MTN customers, who buy an LTE device on a Made For Me contract, also get 10GB of free data for three months. As an added bonus, you can also take advantage of three months of free access to Simfy Africa and Showmax.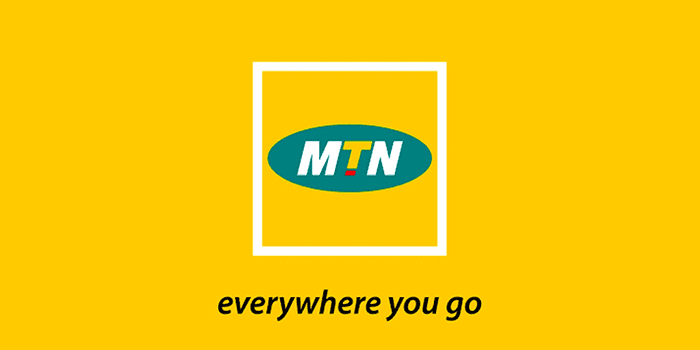 How MTN Made For Me Works
Much like Phonefinder, MTN gives you a say in building your best MTN contract deals. From the basics of your contract, to your choice of smartphone, to all the perks and value add-ons you can include in your smartphone deal, you can get the ideal package for your lifestyle. Get yours in three simple steps…
Step 1: Pick your plan
Choose one of the Made For Me packages that best suits your needs with all the value a stellar network provider like MTN can bring to the table.
Step 2: Choose a device
Get the smartphone of your dreams!
Step 3: Sweeten your MTN contract with free value add-ons
When you sign up with a MTN Made For Me plan, you get a 1GB Facebook bundle, a 1GB Twitter bundle, a 1GB Whatsapp, a 3GB YouTube bundle, 3GB Deezer and Simfy Africa bundle, and a 5GB Showmax and DSTV Now bundle.

MTN Made For Me Packages
There are four flexible Made For Me packages to pick from:
Extra Small
An MTN Made For Me XS contract costs a mere R99 pm for 24 months (SIM only), giving you 500MB Anytime Data, 50 Anytime Minutes, and 50 inclusive SMSs.
Small
An MTN Made For Me S contract costs only R199 pm for 24 months (SIM only), and gets you 1GB of Anytime Data, 100 Anytime Minutes, and 100 inclusive SMSs.
Medium
An MTN Made For Me M contract costs R249 pm for 24 months (SIM only), letting you enjoy 1.5GB Anytime Data, 150 Anytime Minutes, and 150 inclusive SMSs.
Large
An MTN Made For Me L contract costs R 399 pm for 24 months (SIM only), which gives you 2.5GB of Anytime Data, 250 Anytime Minutes, and 250 inclusive SMSs.
Extra-Large
An MTN Made For Me XL contract costs R699 pm for 24 months (SIM only), and this smartphone contract includes 5.5GB of Anytime Data, 400 Anytime Minutes, and 400 inclusive SMSs.
Frequently Asked Questions
Am I eligible for this contract?
You could be eligible for a Made For Me contract if you are signed up to the MTN network, or if you are upgrading or migrating to My MTNChoice+.
Do I get a free smartphone when I migrate to this plan?
Hold up there, old sport! You can only qualify for an upgrade after you're 20 months into your plan.
How soon can I migrate?
You would need to have been on your current plan for at least three months before you can migrate to another one. This won't change the length of your existing contract.
Are there out-of-bundle rates?
Voice: R1.20 per minute
SMS: 50c per SMS
Data: 99c per MB
Final Word From Phil
MTN's Made For Me deals are exactly what they promise: a tailor-made cell phone contract to suit your tastes. These convenient and flexible MTN contracts are available to purchase on a six-month, 12-month, 18-month, or 24-month contract basis. Finally, you can get your best mumble phone contract yet made for you.