Top 5 Phone Photography Accessories 

Are you feeling like you've lost your social media mojo? Your photos just aren't turning out right, no matter how you set the up. Maybe your smartphone camera just isn't up to stuff. Not all of us can get our hands on the latest iPhone with its top-quality camera features, but maybe you don't need it (although, let's face it, you definitely want it anyway). Phil's here to show you how, with the right smartphone accessories, even the most amateur smartphone photographer can snap shots that shine online. 
Keep in mind that Phil's list focuses on accessories for taking the most Instagramable photos with your smartphone. Tips, tricks, and gadgets to make you a Hitchcock behind your camera phone belong on another list entirely.
1. Phone Tripod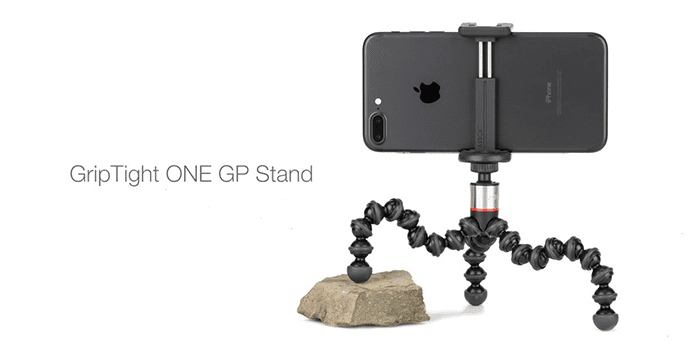 If you've jumped on the popsocket bandwagon already, you're well aware of how practical this little smartphone accessory can be, especially when keeping your phone steady for that picture-perfect selfie. However, you find your arm is getting tired, it may be time to get your hands on a smartphone stand. These phone tripods don't cost much and can guarantee a steady shot, since they reduce the amount of motion blur. A tripod, like the popular Manfrotto Pixi, is ideal for long-exposure photography, which is when the shutter speed is slowed down. This technique is used to create light trails, smooth out flowing liquids, and better expose images without increasing the ISO. And with the right tripod, you can get even more creative. Octopus tripods, like the Joby GripTight GorillaPod, allow you to attach your smartphone to just about anything and get shots from just about every angle.
2. Power Bank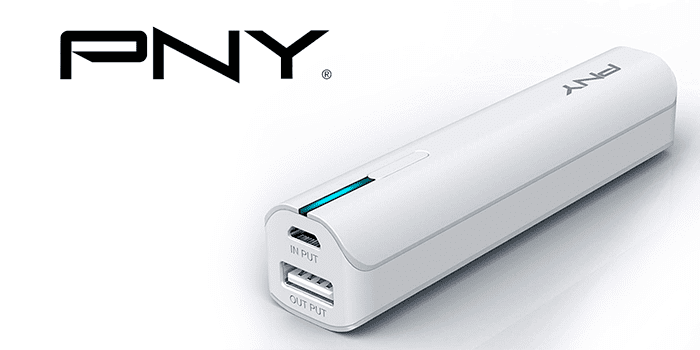 Not too long ago, it was unthinkable to leave the house without your phone. Now you'd better be packing a power bank or some other external charger along with your smartphone, especially if you're planning to snap some (or loads) of photographs. Having a portable charger on hand can keep you and your phone's camera going all day. Although power banks seem to be a dime a dozen these days, it makes sense to invest in a reliable battery back-up. The compact and lightweight PNY T2200 Powerpack is covered by a 3-year warranty and is reasonably priced. Don't go too wild though – for all its perks, this power bank only holds enough power two full charges.
3. Phone Camera Lenses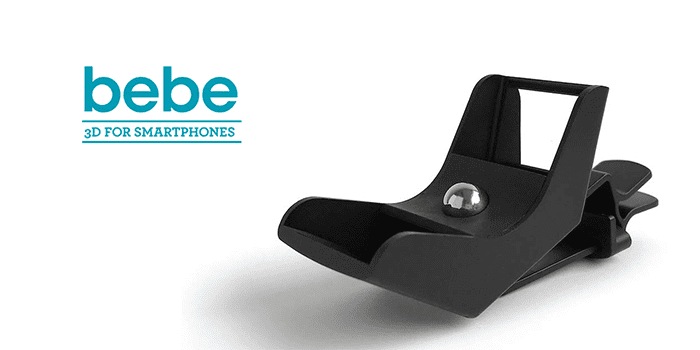 Mobile phone lenses come in all types and sizes. Majority of these are clip-on (or even magnetic) lenses, but some phone covers feature some decent, built-in lenses too. Some serious lenses, like the Posernap Phone Lenses or the Sony DSC/QX10, even require you to attach a whole phone frame with lenses to allow for optimal clarity and durability. If you're looking for something more lightweight, look no further than the nifty Photojojo Cell or Olloclip lenses or the Kúla Bebe 3D camera lens.
4. Smartphone LED Light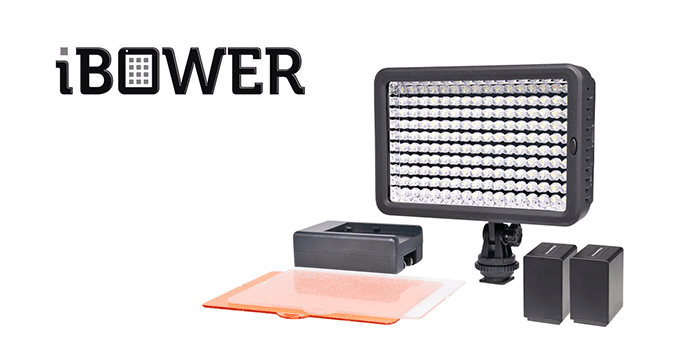 You got the phone camera lenses and the phone tripod, but your phone camera is still only producing blurry shots. Before you throw out your smartphone, try looking at your shot in a different light. Seriously, changing up the lighting in your shot can go a long way in giving you crisper photos. And you don't need to break the bank to get your hands on a professional lighting rig. All you need is a smartphone LED light. The iBower or the Photojojo Pocket Spotlight, for example, is small enough to attach to your mobile phone, but strong enough to cast your shots in a better light. 
5. Portable Photo Printer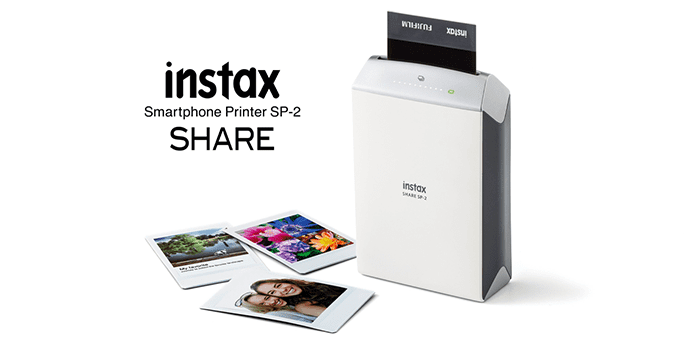 Connecting your mobile phone to your computer to your home printer sounds like something out of the stone age at this point. Is it any surprise that photography giants have been looking to cut out the middleman in printing photographs? These days you can find photo printers which are small enough to take just about anywhere and can link directly to your smartphone. With Fujifilm Instax cameras making a splash in recent years, it was only a matter of time these guys would introduce the Fujifilm Instax Share SP-2 instant photo printer. With the corresponding app, you can pick your best pic and even give it a quick edit, before going to print. The Instax Share SP-2 delivers rich, vibrant prints every time in the classic instant photo frame that gives us those nostalgic feels.
Final Word From Phil
Of course, there is more to a camera phone than the technology inside the phone and the equipment you use around it. At the end of the day, if you want to take professional looking shot on your
Samsung
or
iPhone
camera, treat your phone camera like a professional camera. For instance, carry a cleaning cloth with you (the kind you would use to clean your glasses or screen) to ensure there is no dust or oils on the lens that could interfere in your shot. Take care of your smartphone and it will take care of your social media feed.