Get the Hauwei P40 lite
The world is full of beauty and wonder waiting for you to discover. With 4 rear cameras, HUAWEI P40 lite shoots wider, clearer, and closer than you ever could have imagined.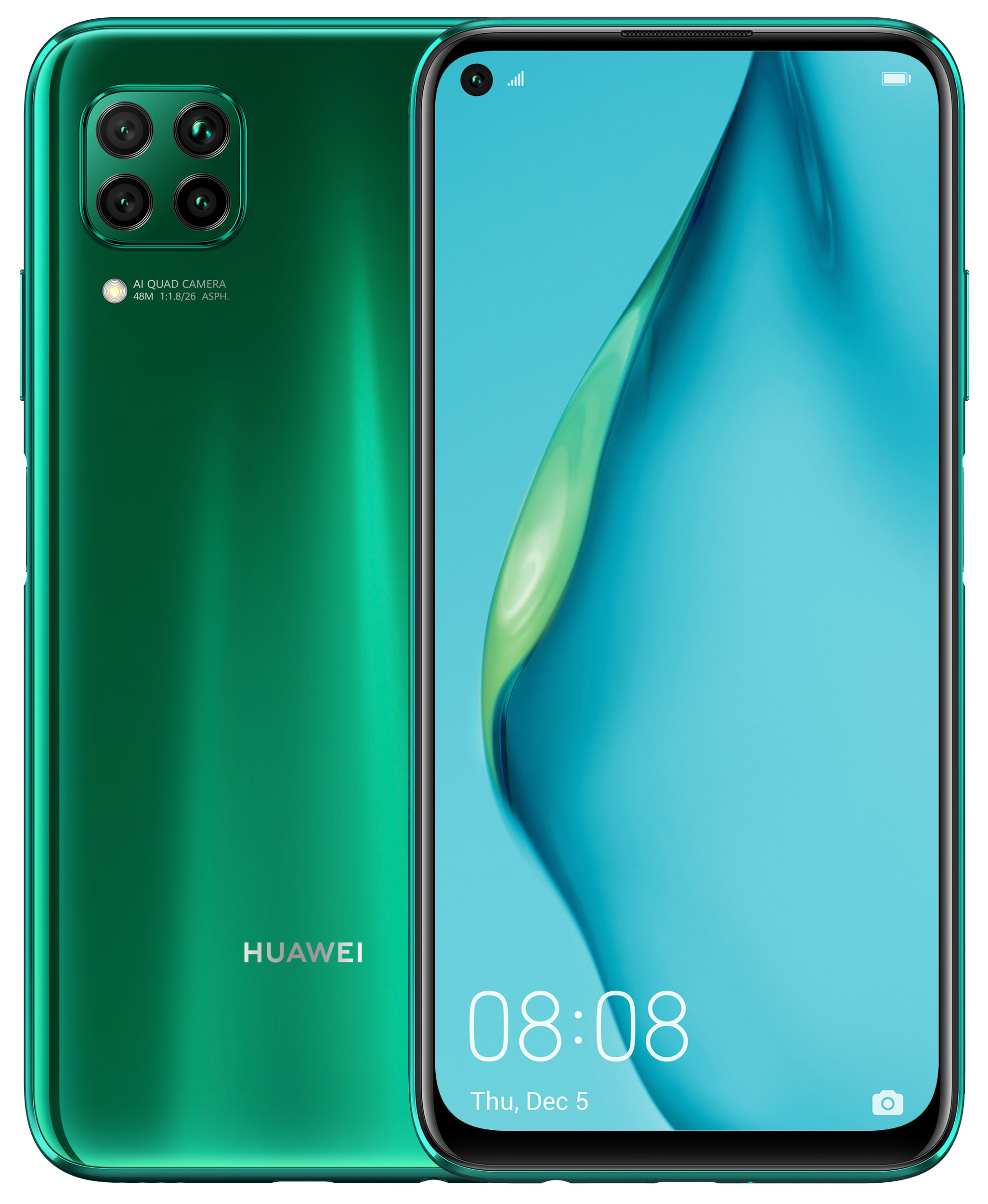 Huawei P40 lite
MTN Made For Me XS
R349pm x 24 months
+20GB Free once off data valid for 30 days!
What's next
1. Complete the application form
2. Your free credit check will be processed (allow up to 24 hours)
3. Upon passing you will be contacted by a sales agent
*Should you not pass your credit check we will be in touch with a Credit Friendly Solution
4. Phonefinder will periodically send you quotes on behalf of our Financial Services and Insurance Partners
Features

Free Delivery
Get Free Delivery When You Order From Phonefinder

Free SIM Activation
Get Free SIM Activation When You Order From Phonefinder

Thousands of Activations
Over 100,000 Activations Per Month

Credit Friendly Solutions
Let Phonefinder Help You Find Credit Friendly Solutions

Online Convenience
Find Your Perfect Deal From The Comfort Of Your Own Home

+20GB Data On Sele
Get 20GB Free data on selected deals valid for 30 days!