Upgrades Only
Are you due for a Vodacom contract upgrade? Upgrade through Phonefinder and receive FREEBIES! (Not sure? Dial *135*502# from the cellphone number you wish to upgrade to find out)
& receive a 3-Months Free GetDriven subscription!

Features

All Inclusive
Get Driven offers you an unlimited drive-me-home service and road cab service for only R139 a month. There are no extra trip charges or hidden costs for trips below 50km, just great service and exceptional value.

Convenient
Getting to your destination has never been easier. Book online, via our contact centre or with our innovative mobile app. We'll conveniently and safely drive you and your car home, or to a destination of your choice.

Ladies Driving Ladies
If you are a woman travelling alone, you can request a female Driver to ensure added comfort and sense of security. Female Drivers are subject to availability, so make sure you put in your request ahead of time. This is available in Durban, Johannesburg and Cape Town.

Gallery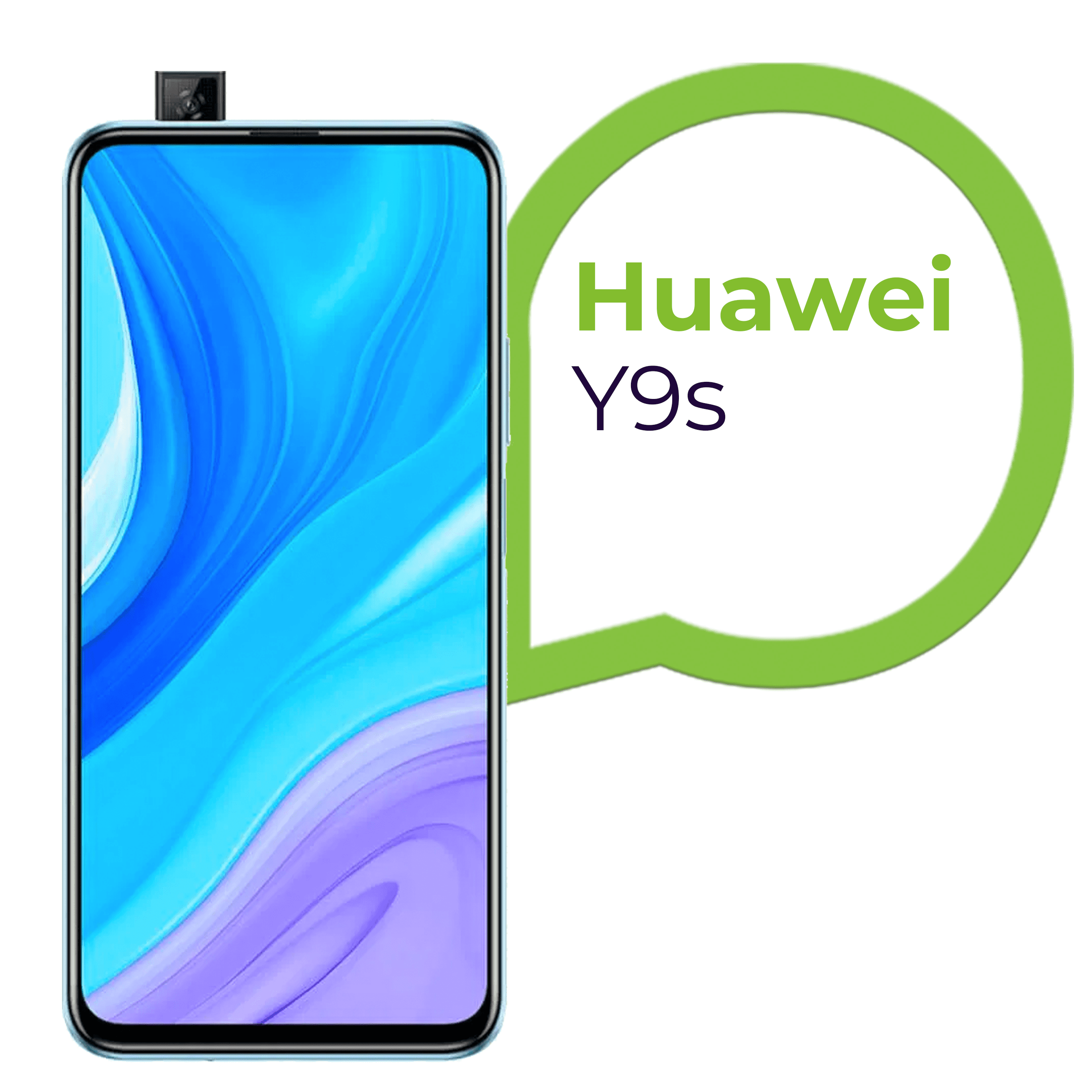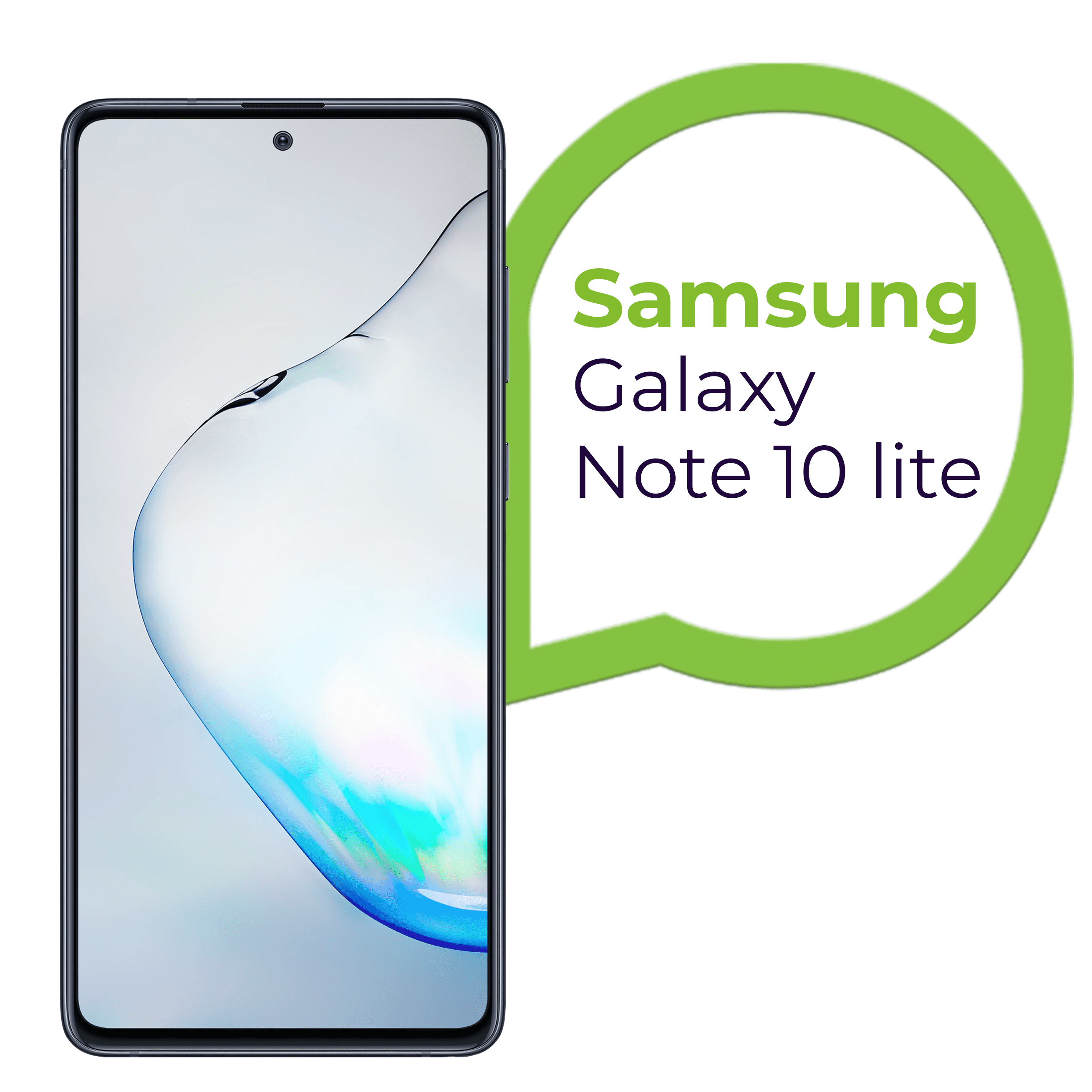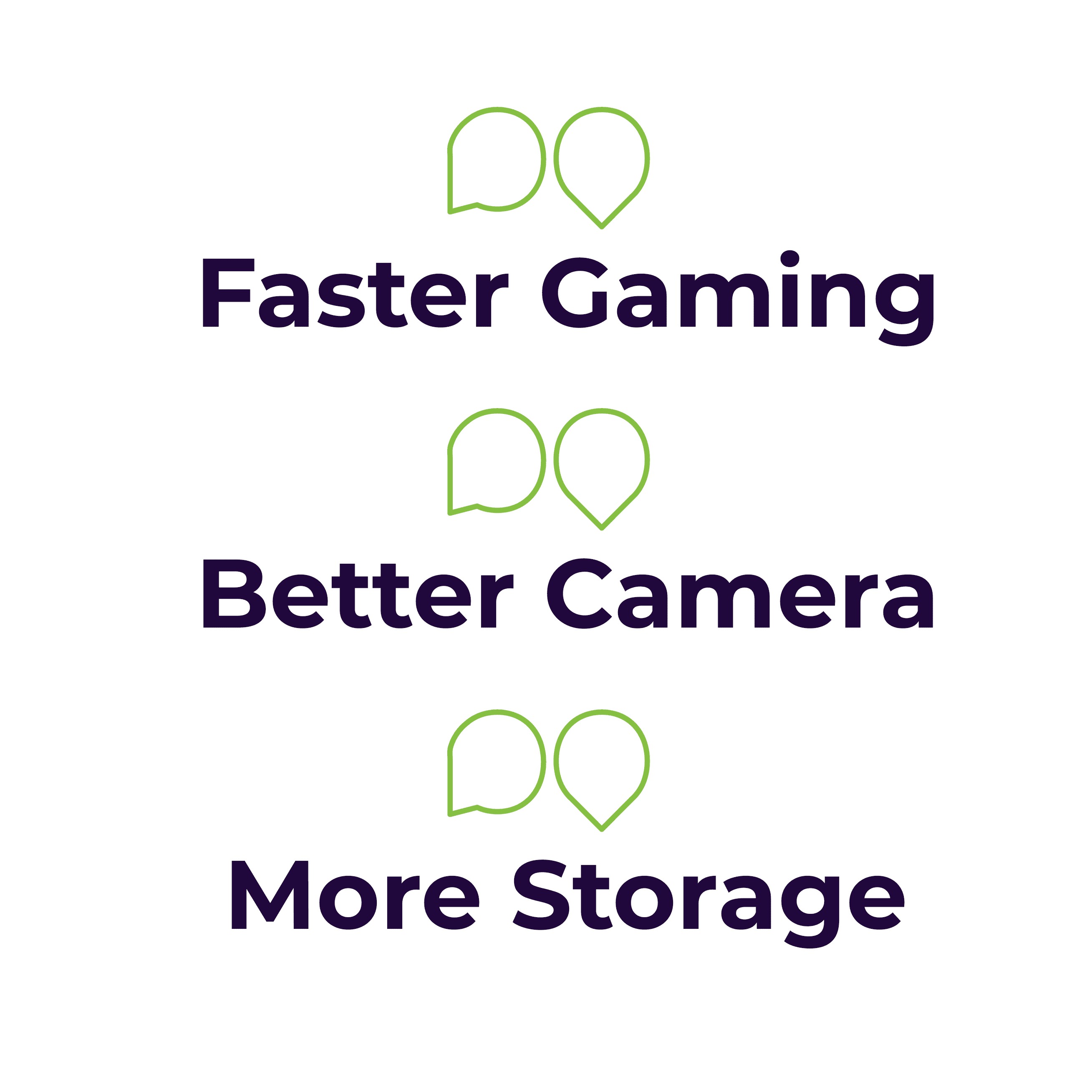 Why Upgrade through Phonefinder?
Phonefinder's dedicated call centre operatives will ensure that you receive speedy and professional service.
Our service is 
•
Free of charge with free delivery
•
100% online (no physical queues)
•
Speedy (no telephonic queues)
By simply upgrading through Phonefinder you will receive a 3-month free GetDriven subscription!
How do I Upgrade?
As long as you are an existing Vodacom customer, you can apply. 
Simply complete the form on this page and within minutes our call centre agent will inform you if you qualify for an upgrade.
If you are eligible for a cell phone contract upgrade, then our sales assistant will listen to your needs and suggest options which match your requirements.
It really is that easy.
Will I Still be on Vodacom?
Yes. Nothing changes. 
Your cell phone number, billing details and Network will not change. 
You are simply using Phonefinder to inform Vodacom that you are ready to upgrade, and by doing so are receiving the Phonefinder standard of service, and a 3-month's free GetDriven Subscription.