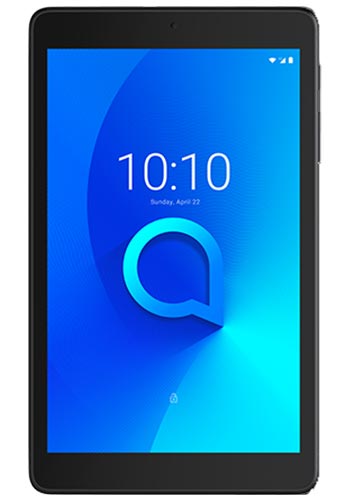 Alcatel 3T 8 4G Tablet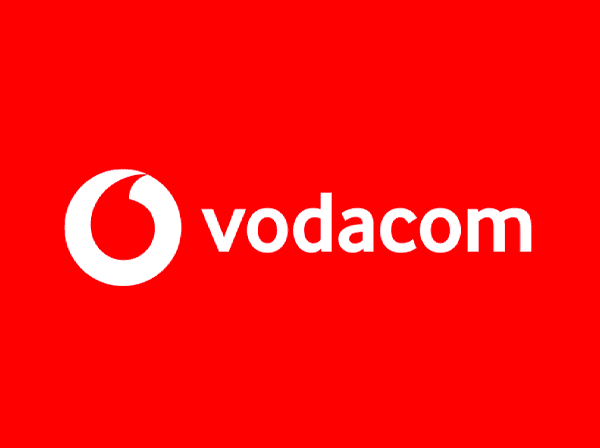 Alternative solution by Intellicell

Credit Friendly Solution

Free delivery
Over 100,000 Activations p/m
Credit Friendly Solutions
Let's Get Connected
Simply enter your details and hit apply.
TERMS OF SERVICE: You agree to our Terms & Conditions, Privacy Policy and to undergo a Credit Check. Phonefinder will send you the latest specials and deals of, and connect you to, our 3rd Parties as set out in our Terms and Conditions. You can opt-out at any stage.
Complete the application form
Your free credit check will be processed (allow up to 24 hours)
Upon passing you will be contacted by a sales agent

*Should you not pass your credit check we will be in touch with a Credit Friendly Solution

Phonefinder will periodically send you quotes on behalf of our Financial Services and Insurance Partners
ABOUT THIS DEAL
Deal Code: 5864
Deal Expires: 30/01/2022
Brought to you by Vodacom
𝗖𝗿𝗲𝗱𝗶𝘁 𝗖𝗵𝗲𝗰𝗸 𝗡𝗼𝘁𝗶𝗰𝗲: Upon applying for your deal you will undergo a free credit check to see if you pass the Network's score-card. Upon passing the score-card you will be contacted by a sales agent. Should you not pass the score-card Phonefinder will be in touch with other mobile deals for you. 𝗔𝗯𝗼𝘂𝘁 𝗩𝗼𝗱𝗮𝗰𝗼𝗺: Join Vodacom and be part of the largest cellular Network in South Africa! Vodacom has over 55 million customers on its Network. Vodacom offers quality mobile package deals including Cell Phone deals, Smartphone Data packages, Sim Only Plans and Internet services. Stay connected with Vodacom. 𝗣𝗹𝗲𝗮𝘀𝗲 𝗡𝗼𝘁𝗲: We cannot guarantee our participating network providers have updated their deals, prices and offers, nor can we guarantee their acceptance of you as a client (credit check pending).
MyMeg 500
Your Vodacom MyMeg gives you 500MB anytime data.
3T 8 4G Tablet
The Alcatel 3T 8 inch Wi-Fi tablet comes with an incredibly compact form factor and lightweight body. Featuring an 8.0″ display, MT8765 chipset, 4080 mAh battery, 32 GB storage,