Best New Smartphones To Look Out For In 2020 

It's a new year, a new you, and boy, do we have news for you! Rumours are flying about brand, brand new smartphone releases from Samsung, Apple, Huawei and other heavy hitters in the mobile phone game. Get into the spirit of the new decade as Phil takes us through the new smartphones coming soon (and you won't believe who's making a comeback this year)!
iPhone 12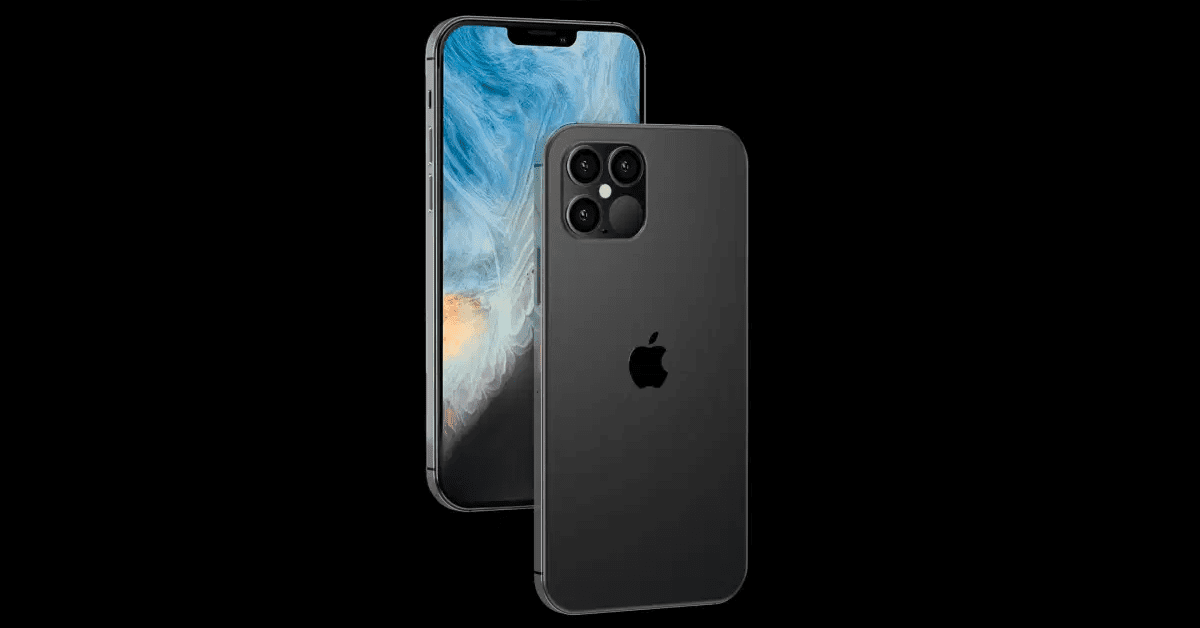 Screen size: 5.4-inch / 6.1-inch / 6.7-inch
Processor: A14 chipset
OS: Unknown
Storage: Unknown
Battery: Unknown
New year, new iPhone! Yeah, we know the iPhone 11 range launched only four months ago, but Apple products aren't known for making old bones. Now, we are mere months away from the release of the iPhone 12 range!
According to the rumours, the 2020 iPhone range may feature a series of cameras by Sony, given that Apple has been in talks with Sony about the smartphone cameras' sensors. Either way, these cameras should a be a thing of beauty, since Apple have been looking to include 3D depth-sensing in their rear cameras.
While it's uncertain whether this new iPhone is going to be offered with 5G connectivity (after all, Apple is known for rather perfecting their tech, instead of just jumping onto any bandwagon half-cocked), the rumour mill informs me Apple is back to working with Qualcomm. It might be a while before Apple designs a perfected 5G iPhone modem in-house – expect to see it by 2025 at the earliest.
As you can see, there are still plenty of unknowns at this point. No doubt, we'll have more to report in the run-up to the September launch date, so keep checking in for this and other new iPhone deals.
Samsung Galaxy S20 (Galaxy S11)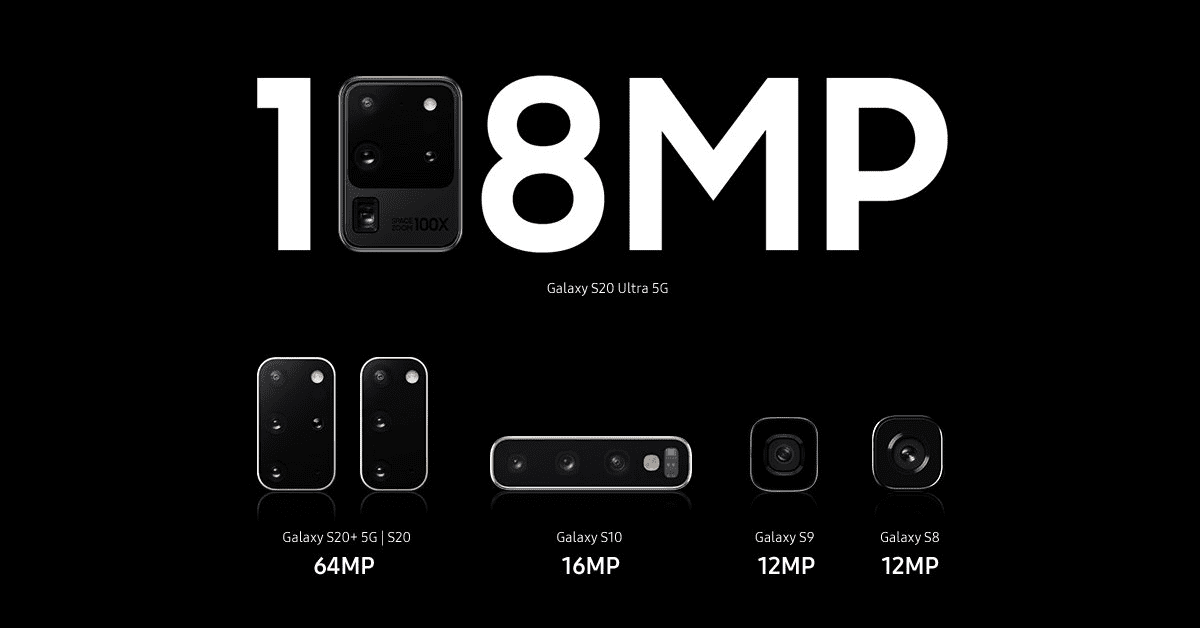 Screen size: 6.2-inch / 6.7-inch / 6.9-inch
Processor: Qualcomm Snapdragon 865
OS: Android 10
Storage: 128GB / 256GB / 512GB
Battery: 4,000mAh / 4,500mAh / 5,000mAh
It feels like just the other day that we were singing the praises of the game-changing Samsung S10. Now, they are leaping ahead with this year's Galaxy S20 (or Galaxy S11 – they seem undecided). As much as we anticipated the launch of the Galaxy S10, it's fair to say every S-series launch is something of a breakthrough. So why should we expect anything less from this turn-of-the-decade flagship?
And Samsung is really upping their game with this one. You thought the three rear cameras on the Galaxy S10 were awesome? Well, now they're paired with five camera sensors for even better-quality shots. Last year, we saw the release of the Galaxy S10+, the S10, and the S10e. Well, this year, Samsung is dropping the "e" variant and giving us a Galaxy S, a Plus and an Ultra model with an extra two models featuring 5G connectivity – that's five brand-spanking-new models!
One feature of the Galaxy S10 that has been criticised since its launch is the effectiveness of its wireless charging feature. Also know as the "bilateral charging", this feature is meant to transform your new Samsung S10 into a wireless charging pad that can restore other devices like phones, smartwatches, and Bluetooth earbuds. While this is a useful feature in theory, in its current state it is proving slow and inefficient. If there is one feature we are looking to see improved, it's this one.
Huawei P40 Pro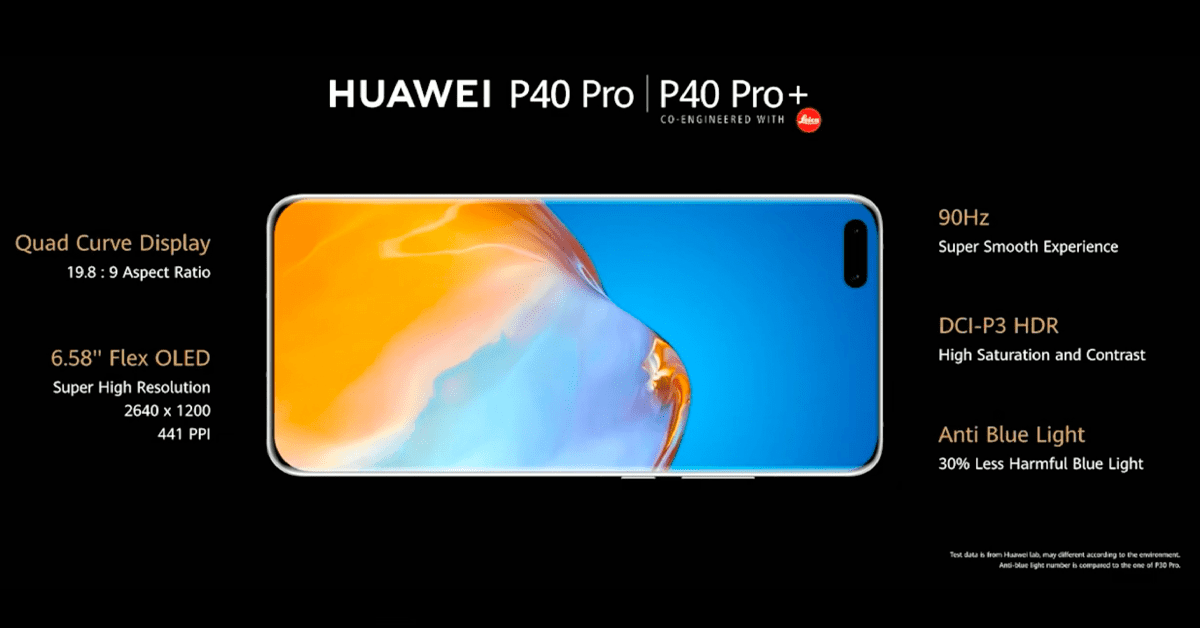 Screen size: 6.5-6.7 inch
Processor: Kirin 990
OS: Android 10 & EMUI 10
Storage: Unknown
Battery: 5500mAh
Huawei's products have always been good value for money, and it seems that they're getting better with each iteration. Samsung and Apple may be sitting pretty for now, but they're probably starting to get a bit nervous now that the Huawei P40 is about to hit the scene.
Like the latest iPhone or Samsung, you can unlock your phone using fingerprint sensors built into the screen. The battery this bad boy's packing uses fast-charging reverse wireless tech. And it needs every bit of that power to capture all those awesome shots with the Quad Leica set into the back of the phone and the dual front cameras set into a punch hole in the display.
The big question of the day, however, is: will the Huawei P40 and P40 Pro offer Google apps and services? At this point, everyone is still a little unsure. There is a possibility that the Google ban that resulted from the US-China trade war might sort itself out in the year ahead. So, while we're anticipating Google apps' return to Huawei's future devices, there is a chance that the P40 range will offer the same software experience as the Mate 30 series. 
Motorola RAZR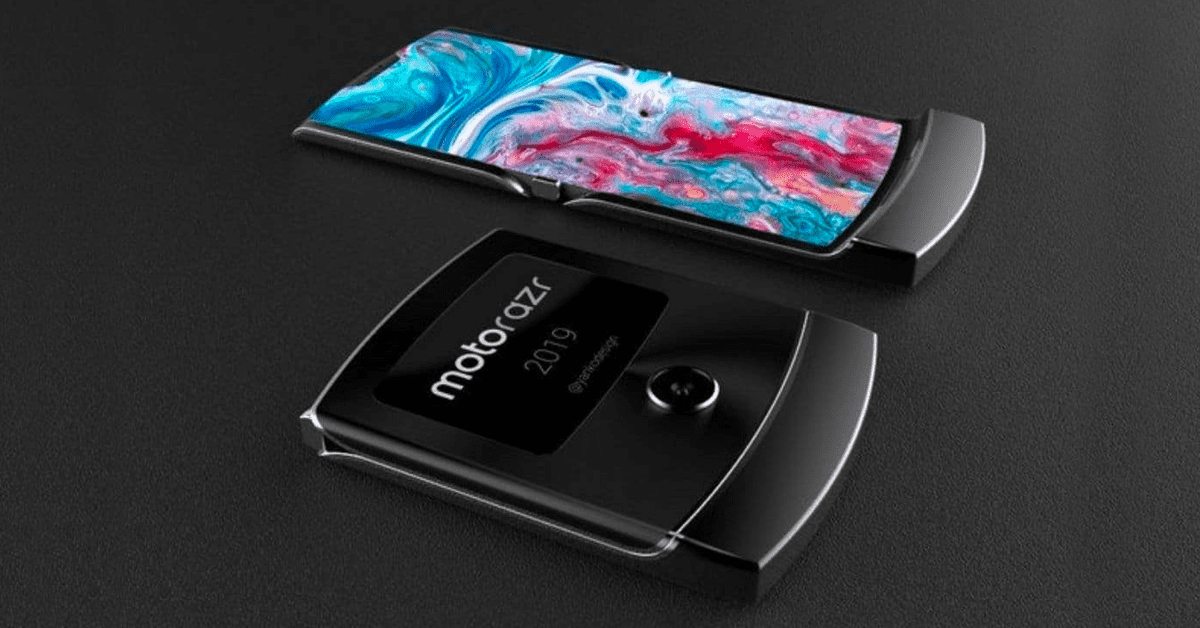 Screen size: (interior) 6.2-inch
Processor: Qualcomm Snapdragon 710
OS: Android 9 Pie
Storage: 128GB ROM, 6GB RAM
Battery: 2,510mAh
That's right, guys! The devastatingly popular Motorola Razr is back - this time as a foldable smartphone! If you were one of the cool kids, who rocked the original Moto RAZR in the early 2000s, you must be chomping at the bit to get your hands on this little beauty. There's a reason Motorola had to move out the release date to the new decade; there was such insane customer demand for a foldable smartphone with the classic RAZR design! This bad boy allows you to end calls, when it snaps shut with all the finality of a mike-drop. Plus the closed RAZR is same size (14 millimetres) as the original.
Apart from the throwback design, this new generation of Motorola RAZR has an edge on a few of the foldables that dropped last year with its strong, sturdy hinge, and its useful external notification screen. When unfolded, the flexible 6.2-inch OLED panel presents as perfectly flat. This smartphone runs on a Qualcomm Snapdragon 710 chipset, which isn't as powerful as the Snapdrgaon 855 that you'll find in the latest iPhone or Samsung, but it's definitely strong enough to keep this phone going.
While this Motorola isn't the only manufacturer rolling out their foldable smartphone this year, we're betting its likely to be the one you'll more likely to want.

2020 Is The Year Of Improved Foldable Smartphones
Remember last year, when we were still speculating whether foldable smartphones could become a thing? Well, as Motorola's comeback is proving, they're here and they are very much a thing! 
After all the anticipation that went into last year's foldable smartphone releases, some reviews proved a little disappointing. The Samsung Fold, for instance, seems to have more nooks for dust to get into, specifically between the Fold's hinge and its display. Also, some geniuses arrived at the conclusion that the protective layer over the screen could be removed. 
Thankfully, Samsung has since updated its design to accommodate for the immediate environment as well as human stupidity. 
2020 promises us the new and improved versions of many of this smartphone trend in the form of the Samsung Galaxy Z Flip and Galaxy Fold 2 as well as the Huawei Mate Xs. That said, some manufacturers who are new to the foldable smartphone game this year still have a way to go, before they can meet the seamless flexibility of the forerunners produced by the major players like Samsung, Apple, and Huawei. One of these surprising new contenders is Microsoft, who is launching it's first foldable smartphone, the Microsoft Surface Duo. Whatever this new year brings, you can bet we'll keep your finger on the pulse of these trends with more future Phonefinder reviews.

Final Word From Phil
If you feel like the start to the new decade is the perfect time to get the latest and greatest smartphones on the market, Phonefinder is happy to oblige. Hit us up for affordable smartphone contracts from leading service providers.

Related Articles: