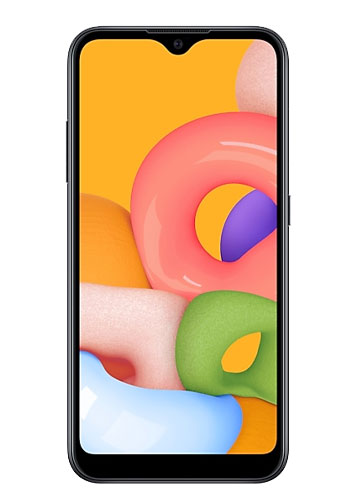 Samsung Galaxy A01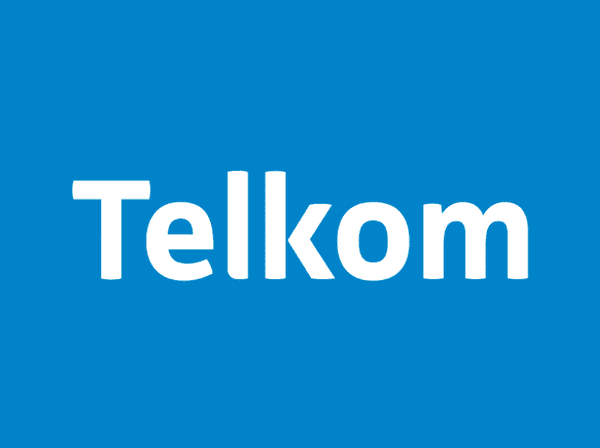 20GB Free data (for 30 days)

Free delivery
Over 100,000 Activations p/m
Credit Friendly Solutions
Let's Get Connected
Simply enter your details and hit apply.
TERMS OF SERVICE: You agree to our Terms & Conditions, Privacy Policy and to undergo a Credit Check. Phonefinder will send you the latest specials and deals of, and connect you to, our 3rd Parties as set out in our Terms and Conditions. You can opt-out at any stage.
Complete the application form
Your free credit check will be processed (allow up to 24 hours)
Upon passing you will be contacted by a sales agent

*Should you not pass your credit check we will be in touch with a Credit Friendly Solution

Phonefinder will periodically send you quotes on behalf of our Financial Services and Insurance Partners
ABOUT THIS DEAL
Deal Code: 11547885
Deal Expires: 30/07/2021
Brought to you by Telkom
𝗖𝗿𝗲𝗱𝗶𝘁 𝗖𝗵𝗲𝗰𝗸 𝗡𝗼𝘁𝗶𝗰𝗲: Upon applying for your deal you will undergo a free credit check to see if you pass the Network's score-card. Upon passing the score-card you will be contacted by a sales agent. Should you not pass the score-card Phonefinder will be in touch with other mobile deals for you. 𝗔𝗯𝗼𝘂𝘁 𝗧𝗲𝗹𝗸𝗼𝗺: Sign up to Telkom, South Africa's biggest provider of communication services. Telkom offers South Africa some of the most affordable deals on smart phone products, including mobile deals, data packages, Fiber and wireless broadband. Boasting excellent network coverage, FreeMe data plans and Telkom to Telkom value. 𝗣𝗹𝗲𝗮𝘀𝗲 𝗡𝗼𝘁𝗲: We cannot guarantee our participating network providers have updated their deals, prices and offers, nor can we guarantee their acceptance of you as a client (credit check pending).
FreeMe 800MB (Top Up)
Telkom FreeMe 800MB gives you 500MB All-network Data plus 150MB of WhatsApp Data plus 150MB of Streaming Data. You also get 515 total minutes made up of 500 On-net minutes and 15 Off-net minutes as well as a total of 50 SMS
Galaxy A01
The Samsung Galaxy A01 is an excellent choice for a mobile phone.